Getting Into College: How to Apply
Dec 01, 2023
Applying to College or University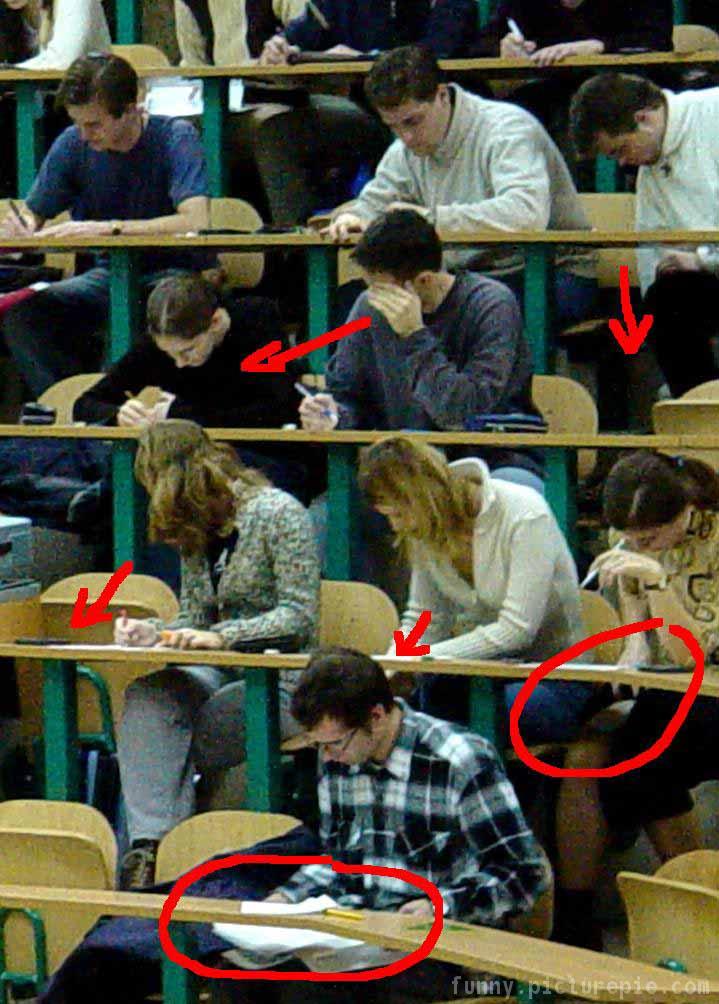 Getting Into College
You need to start thinking about college early in high school. By your junior year of high school, you should have begun the process of identifying schools you want to attend. Start by creating a list of schools that offer the program(s) you are most interested in, then narrow that list down based on location, price, value, and any other criteria that apply to your unique situation.
By the time you get to your senior year, you should have a clear idea of what schools you are interested in attending. You can then begin the process of applying to your school or schools of choice (generally in November of that year). You might be applying as early as September, however, if you are applying for early decision or early action.
Throughout your senior year, you need to keep track of a series of steps, including:
registering for the appropriate tests: Scholastic Assessment Test (SAT), American College Test (ACT)
submitting your applications for admission;
comparing acceptance offers from schools;
and finally, after you've accepted a school's final offer, instructing your high school to send your final transcripts to that school.
Don't forget that the process of applying for financial assistance to help you pay the costs of attending your school of choice is a separate process altogether. This begins with completing the Free Application for Federal Student Aid (FAFSA). You should complete your FAFSA as soon as you can after January 1 so you can get the results to the schools you are interested in attending in time to meet their state aid deadlines.
Below is a generic timeline to use as a guide as you progress through your senior year. Mark the key dates on your calendar so you can keep track of what you need to accomplish and when each task needs to be started and completed. Many schools have their own "timeline" or "important dates" information keyed more closely to the academic programs and financial assistance opportunities they offer. You can use the timeline on this site, in conjunction with the school's, to give yourself a more complete picture of the tasks you will need to accomplish.


The information on this site was produced by the US Dept. of Education and has been compiled by the site owners. We are not responsible for accuracy or completeness. Site design (c)2007 giantific.com


Other Topics: